Idaho Lifts Concealed Carry Regulations
Gov. C.L. "Butch" Otter has signed a bill that goes into law July 1, 2016. Idaho citizens over the age of 21 will be permitted to conceal-carry firearms without a permit inside city limits. Other states that don't require concealed carry permits include Alaska, Arizona, Kansas, Maine, Vermont, Wyoming and West Virginia.
The Idaho Sheriffs Association has endorsed the bill.  They do not endorse legislation unless they have at least a two-thirds majority of their members in favor of the legislation.  The Fraternal Order of Police endorsed the bill.
Joe Raedle/Getty Images
It has been expected that Idaho would pass a permitless or "Constitutional carry" law for a decade or more. Internal disagreements among Republicans have killed previous bills. Development of a strong grass-roots organization pushing for permitless carry, appears to be what has motivated the legislators to pass this bill.
Those states where Second Amendment rights are still subject to political "discretion" are California, Connecticut, Delaware, Hawaii, Maryland, Massachusetts, New Jersey, and New York. California, Maryland, New Jersey, and New York, are among the six in States that do not have protection for the right to keep and bear arms in their state constitutions.
Steven Crowder On 2nd Amendment Rights
Instructional Video For Safe and Controlled Concealed Carry Use, from Concealedcarryconfidence.org
Related: The United States Court of Appeals for the Ninth Circuit is ruling in favor of California's "good cause" requirement, saying the Second Amendment does not protect a right to carry a concealed gun in public.
One woman tried to express her rage about "gun rights" on Facebook,
but only managed to have her ignorance revealed in glorious, mic-dropping fashion. A man replied as she posted to Facebook:
Drop The Mic.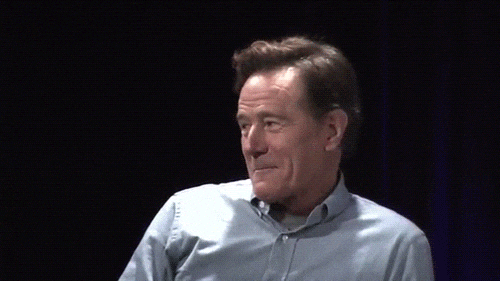 ---

Header Picture Credit – MGN Online